Let me start by saying, this post is very LONG overdue.
A little over 2 years ago, I decided to enroll in beauty school. Let me tell you, this is something that is WAY out of my comfort zone. But I needed the challenge for myself. I needed to get out of the house, and build something for myself. I made the spontaneous choice to become a Licensed Esthetician.
I remember having acne when I was younger. Throughout middle and high school. My acne made me very self conscious & insecure. I would blur all of my photos to conceal my bumps and dark marks. I spent so much time and money buying products that would dry out my skin & make things far worse. I even used products that made my skin bleed! It was awful. Eventually my dermatologist prescribed me antibiotics, & steroid creams. They did help eliminate my acne & hyper-pigmentation, but at a cost. These products made my skin raw, & sensitive. Unfortunately, this was only a temporary fix. After years of suffering, I still couldn't figure out how to maintain my problematic skin. Because this played a huge role in my lack of confidence, I knew I had to learn everything there is to know about skin.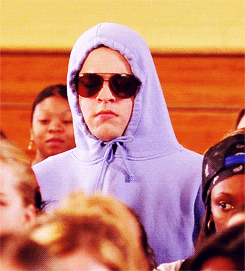 I became a full time student at The Salon Professional Academy. Tuesday through Saturday, 9-5. Our dress code required us to wear all black attire, hair & makeup was mandatory. For those who know me, know I RARELY wear makeup & I prefer to spend most of my time in yoga pants. This wasn't easy for me, however, I knew it would be good for my mental health. I needed something to look forward to. My mama always said 'an idle mind is the devils workshop'.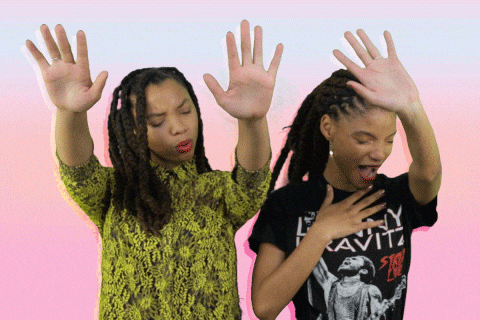 We were a small class of  ladies. All with very very completely different, and strong personalities. We spent 35+ hours a week together for 6 whole months. We had an ongoing joke that our cycles would sync. It didn't take long for us to become friends. It was pretty much necessary if we wanted to enjoy ourselves. We all had different goals, & skills. One was known for her bomb ass facials. She basically had clients lined up to get one! Another, was the notorious wax queen. Any free time she had, she used it to brush up on her technique! One more, the makeup artist of the group. Whether a bold lip, or an eccentric eye, she always changed it up! These ladies had obvious talents and ambitions. This somehow led me to feel like an outcast. I didn't enroll in beauty school because I had dreams of owning a spa, or becoming a professional makeup artist. I just really wanted to learn about skin. I somehow began to question my decision to enroll. I was discouraged because I wasn't sure where I fit in.
Our curriculum involved waxing, skincare, and makeup. The most common service we performed was the 60 minute facial. Double cleanse, exfoliation, massage, moisturize. My specialty was chemical peels, I absolutely loved doing them! Had I not gotten pregnant while I was in school, I would have become a Medical Esthetician. When it comes to skincare, I personally value health over vanity.
I've learned from my instructors and my peers. I've learned how to push and challenge myself. I've learned time management. I've learned that it's okay to be different. I've learned how to believe in myself even when nobody else does. I've learned to stop doubting my abilities. I've learned to quit comparing myself to everyone else. I've learned that it's okay to not know exactly what you want to do with yourself. I've learned that the beauty industry is a massive one, and there are infinite opportunities for us all. I've learned that this field is quickly growing, changing, and evolving. I've also learned that self care is far more than just a bubble bath & cheap wine.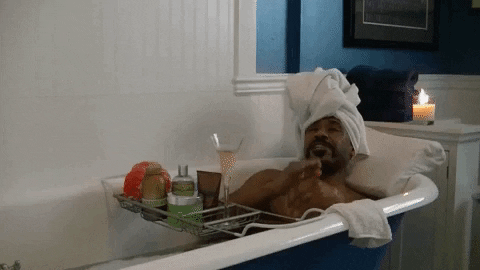 Overall, I had to reevaluate what actually led me down this path to begin with; my personal struggles with my skin. I'm now on a journey to find effective and affordable beauty products that work for me.  This is something I want to share, in hopes of potentially helping someone else learn to love their skin. I'm convinced that beautiful, well-nourished skin doesn't have to be expensive! While sampling and reviewing products, I want to educate people on ingredients, products, services, and techniques that will ensure beautifully healthy, glowing skin. Join me on my new Instagram — @esthi.ash
Also, feel free to follow my esthi sisters on Instagram! @BombshellBrowsAndBodySA & @Jaxx_FairySkinMother