I've always been uncomfortable with the term 'African American', I typically identify as Black. I don't have family in Africa, nor do I know where my family tree even began in Africa. Somewhere in West Africa, in the 18th century, my ancestors were abducted, sold & shipped to the U.S, right? But what does this mean? Do I have cultural ties to Liberia, Ghana, Nigeria, or maybe Sierra Leone? This has sparked my curiosity for years.
I think I was exposed to ethnicity at a very young age. I grew up in a very diverse area, surrounded by Pacific Islanders, West Indians, & Latinx people. Many of these people looked like me, but they were often bilingual. I'm like, damn, you speak TWO languages?!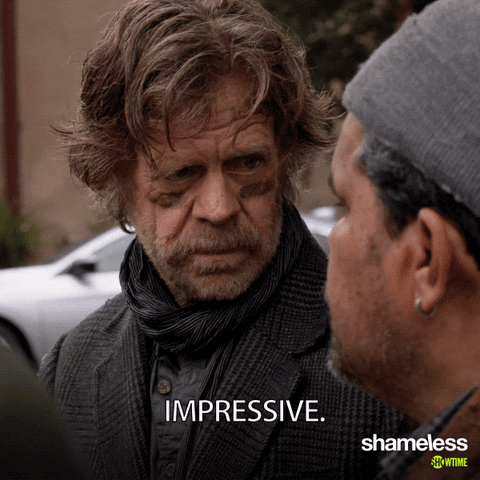 Here's a funny, & slightly embarrassing story. When I was in the 4th grade, we did a project on our culture. I'll be honest, I had no clue what that meant. Our assignment revolved around crafting our country's flag. I knew what states my parents came from, but I was unsure of the country. Now, I had a friend who had dark skin, hair, & eyes just like me! However, she was Dominican….. well, that day, I was too! I had temporarily convinced myself that I was Dominican lol I didn't know any better!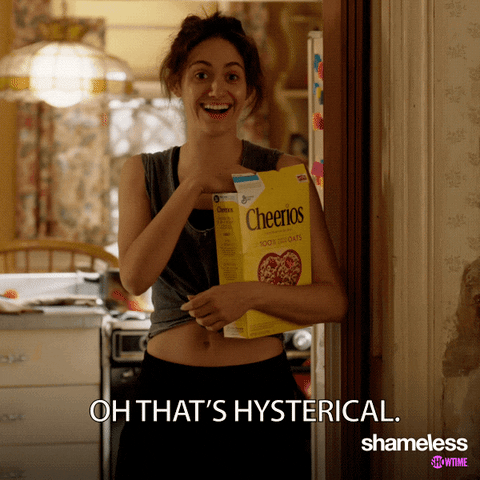 Since then, I've always desired a culture to embrace and connect with. Now, don't get me wrong; I love Black American culture, I really do. I just despise the fact that our history always revolves around slavery, & segregation. It's a very important part of Black history, but Black people are far more than slavery & lynching. Unfortunately, slavery has stripped away many cultural ties to Africa. Thankfully, modern technology has given us access to products that allow us reconnect with what we've missed out on. Black isn't limited to African American. I wanted to learn more about my ancestral background & history. I mean, all Black people DO somehow come from Africa. My ancestors just so happen to have somehow migrate to the United States, West Virginia to be specific.
I had no clue where to start; there are SO many options when it comes to ancestral DNA testing. I did lots of research that involved comparing databases, cost, & user reviews. Ultimately, it was my brother who recommended African Ancestry to me. Although it was the most expensive option, they assured me that they had the largest African database. This means you're more likely to get detailed results. Other companies will often guide you to a general region in Africa, while African Ancestry connects you to a particular tribe in a specific country.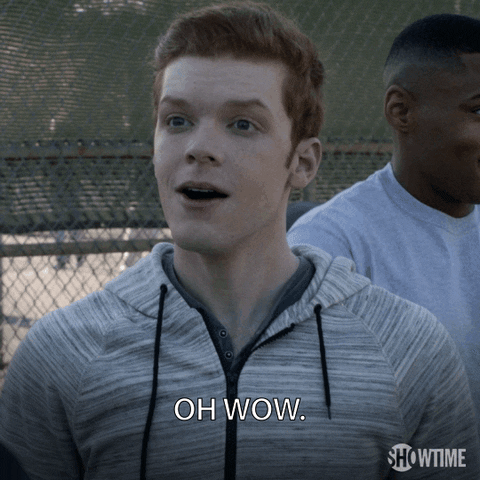 On October 18, I ordered my 'MatriClan Test Kit', this test is for both men & women. The test uses your mitochondrial DNA (which is inherited by your mother) from your saliva to determine your ancestral roots. These results are beneficial for ANY blood relative on your mothers side of the family. The test ended up being a little over $300 with taxes. My package ended up arriving to my mailbox within a few days via USPS Priority Mail.
Inside the envelope; there were 6 swabs, 2 envelopes, competitor information, detailed directions, & a prepaid shipping envelope. They also emailed me a YouTube video that provides additional tips while clarifying the sampling instructions. After collecting the data, I shipped it back out on Friday, November 8. 10 days later on November 18th I got an email confirming African Ancestry received my swabs. Based off my calculations, the expected delivery date for my results is January 27! Let the waiting process begin……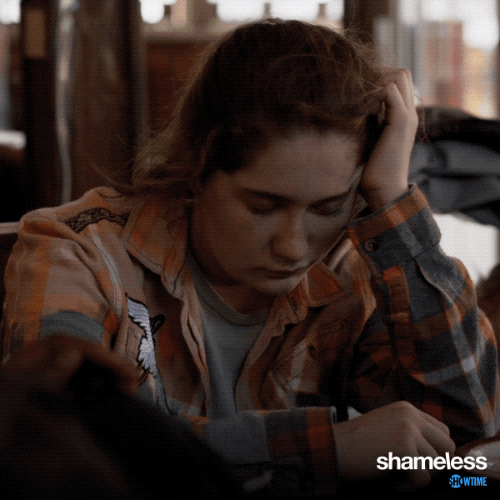 Now, this is where things got a little complicated & annoying. The results were expected to come between January 13 & the 27th. I moved from Texas on February 1st. I expected to have my results by then, but they never came. I also never received any emails from African Ancestry notifying me that they were shipped. I was patient, very patient. I waited nearly 2 weeks before contacting the company via email. I reached out to explain I hadn't received my results yet. They immediately responded saying they would reship them via 2 day delivery from FedEx to my new address. 1 week later, on Feb 21, still nothing. However, African Ancestry reached out to me asking if I had gotten anything yet. Which I appreciated them going out of their way to do so. This time they overnighted the results. Finally, I received them! Took about 14 weeks from the day they accepted my swabs. I assume this isn't normal, most people get their results much sooner than this. Although I was eager & annoyed, their customer service was exquisite and it made up for the unfortunate delay.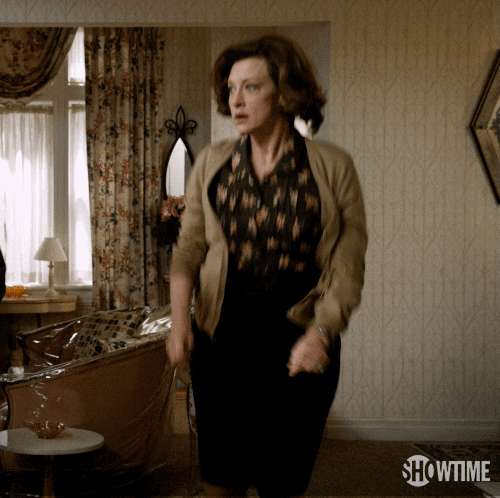 Now to the fun part! This is a secret I kept from my entire family & it has been miserable! Me & my mom talk almost every 2 hours, so it wasn't easy hiding this from her. I figured it would be a fun surprise for the entire family. I get to call my grandma, & my brother to join us while me, my mom & sister read the results together.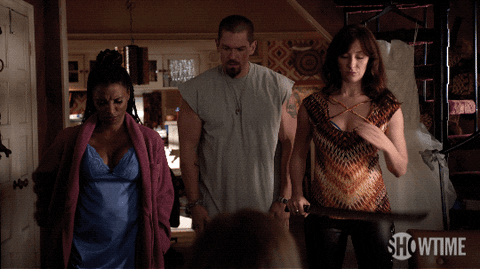 I opened the envelope, & I had received my certificate saying the company was 100% certain my ancestry ties back to the Tikar tribe currently living in Cameroon. This tribe migrated from Sudan. I'm unsure of what I expected, but I was excited to find out for sure!
Wanna know what's the first thing I did after reading my results? I went on Pinterest to find Cameroonian recipes, of course! As a family, we all did our research to understand more about our new culture. I was excited to learn that French is widely spoken in modern day Cameroon. I took a semester of French in high school, so I'm already one step ahead of my family… I can introduce myself, and count to 10 in French!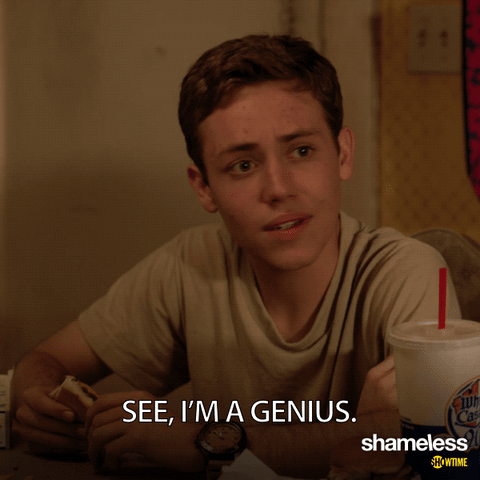 Overall, I'll say I'm happy with my results. Part of me wants to say it was expensive for what I received. The other part of me understands African Ancestry is a much smaller company than 23 & me, and ancestry . com. I also feel like the security of my DNA samples makes this process well worth it. The company ensured me that my information will never be distributed, because it is destroyed after my results are determined. I don't know how this works for other companies, so I won't speak on all that.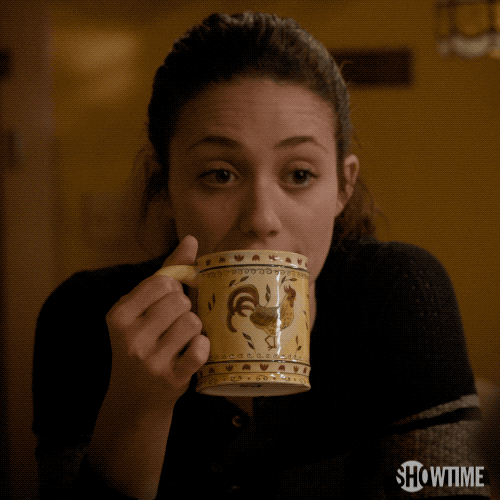 All I'll say is, do your research. Decide which DNA testing company works best for you. Keep in mind, these results only reflect my maternal DNA, it's quite specific. My great grandma's, grandma's, grandma's, grandma's, grandma was a part of the Tikar tribe. These results mean so much to me.
Best believe I'm about to show up & show out for my Cameroonian folk! Maybe I'll be blessed enough to take a trip to the Motherland some day.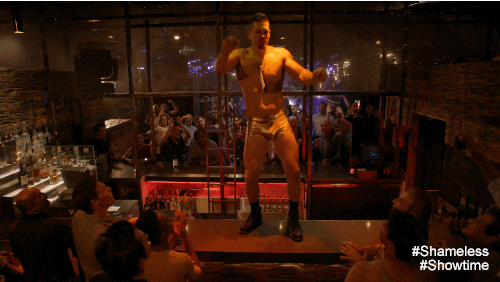 Would you consider DNA testing? What would you hope to find? For those of you who have done DNA testing, have you taken a trip to your country of origin?
I highly recommend finding out information that connects you to your cultural roots. Most Black Americans were stripped of that opportunity to know their ancestral origin. Find out where your bloodline began! We deserve to have that relationship!